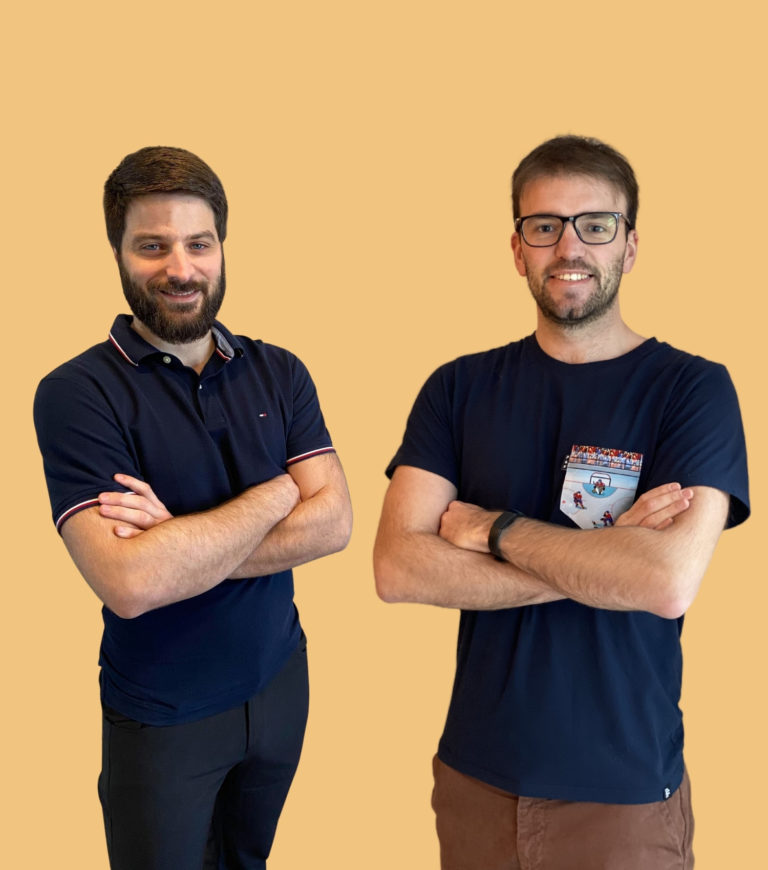 Before launching our Consulting business for Amazon, we had the chance to develop our own working methodology by selling our products on Amazon. We are not experts in website design, Google Ads or Facebook ads, we specialise in bringing growth to our clients on Amazon. 
Our one and only goal is to bring smiles to our customers when we present the results at the end of each month. We believe it is important to focus our business development on customer satisfaction. 
We are committed to developing a business with a positive social impact. We believe that it is entirely possible to combine a profitable business model with making a human and financial contribution to the causes we wish to support personally. 
This is why we decided to join the 1% for the planet movement from the first day of our new company. We are committed to donating 1% of our annual revenue to 2 non-profit organisations in relation to the following areas Fighting global warming and Finding alternatives to develop healthy and sustainable food .
Our clients will have the opportunity to be involved with us in our commitment by voting for the association of their choice. By choosing to work with Les Pitchous, our clients have the opportunity to have a measurable impact on our planet. 
Basile & Guillaume - Co-founders - Les Pitchous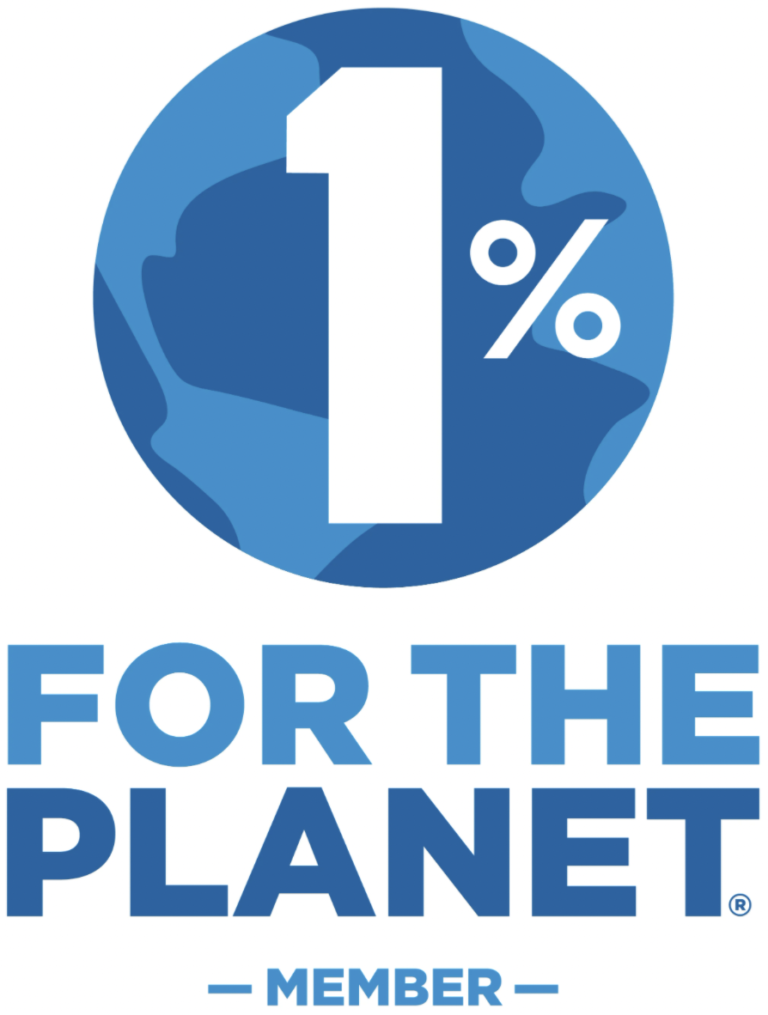 Save time by letting us manage your account on this Marketplace

Would you like to meet us?